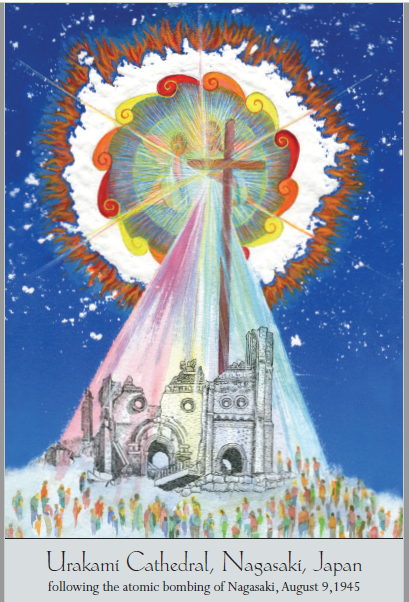 A Prayer for Disarmament

Let us not tire of preaching love: it is the force that will overcome the world. Let us not tire of preaching love.
Though we see that waves of violence succeed in drowning the fire of Christian love, love must win out; it is the only thing that can.
—Archbishop Oscar Romero, July 23, 1978
---

Good Friday Worship and Witness
"For the Healing Of the Nations"
and the peaceful conversion of
Livermore Nuclear Weapons Laboratory
April 10, 2020
Beloved Community, In support of the Good Friday Witness, please contribute to the work for peace and justice of
Ecumenical Peace Institute and Livermore Conversion Project.You may mail a check to EPI, PO Box 9334, Berkeley, CA 94709, or use the PayPal button in this website. Donations are tax deductible.

We are experiencing technical difficulties.
If you have a PayPal account,
log onto it
and click on "Send & Request", then enter our e-mail address, epicalc@gmail.com, and indicate that you are sending as a friend (that way there will be no fee). In the message box, indicate that this is a donation.
If you do not have a PayPal account, we suggest you either open one, or else send your donation the old-fashioned wa
y, and send us a check (Quelle Idée!) to: EPI/CALC, P. O. Box 9334, Berkeley, California. 94709


Sorry for the bother, and thank you for your support in all ways, large and small!
[NOTE: If you wish to view full-screen, but cannot, then you must go to YouTube by clicking on their name in the lower right-hand corner of the video box. Here for downloading in order to follow along: PDF Order of Worship]


Links:
SERMON:
"For the Healing Of the Nations" and PowerPoint

Good Friday Chatter from our Zoom Chat Room

A thoughtful article by Ken, Love in the time of coronavirus

Annual
membership is $35.00, $10.00 for low-income subscription. If you use the secure PayPal Donation button to the left, when you get to the PayPal page, click on Send & Request, and Send Money and enter this e-mail address: <epicalc@gmail.com>. Please make a note of it, as this EPI webpage will "refresh" to the PayPal website. Then just enter the amount you wish to donate,and follow instructions, adding a note to us if you wish. Thank you!.

If you wish, you may send us your donation the old-fashioned way, and send us a check (Quelle Idée!) to: EPI/CALC, P. O. Box 9334, Berkeley, California. 94709

EIP's Living Graveyard will be virtual for the foreseeable future.
You are urged to be risk-adverse. It could save your life!

I urge you to call on congress to end all sanctions
Congresswoman Ilhan Omar has introduced legislation which includes congressional oversight of US sanctions

US Congressional switchboard: 1-866-338-1015

https://omar.house.gov/media/press-releases/rep-omar-introduces-pathway-peace-bold-foreign-policy-vision-united-states

To read about effects of sanctions, see
http://accuracy.org/release/lift-economic-sanctions-to-avoid-more-deaths-from-pandemic-economists-say/

We urge you to call your congressperson and ask them to support Omar's legislation.

---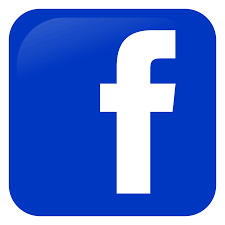 Greta Thunberg

A Common Word Between Us and You

Links

---
The coronavirus changes everything. Look to this website for the latest.