Let us not tire of preaching love: it is the force that will overcome the world. Let us not tire of preaching love.
Though we see that waves of violence succeed in drowning the fire of Christian love, love must win out; it is the only thing that can.
—Archbishop Oscar Romero, July 23, 1978

---
$35 Annual membership is $35.00, $10.00 for low-income subscription. If you wish, you may send us your donation the old-fashioned way, and send us a check (Quelle Idée!) to: EPI/CALC, P. O. Box 9334, Berkeley, California. 94709


Our next Living Graveyard will be on Monday the 20th of May.

"We who believe in freedom shall not rest. We who believe in justice shall not rest until it's won"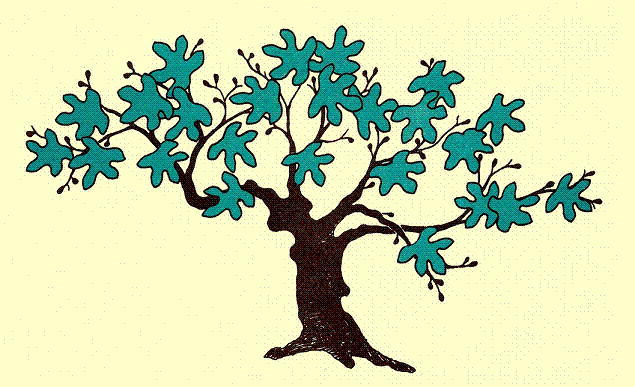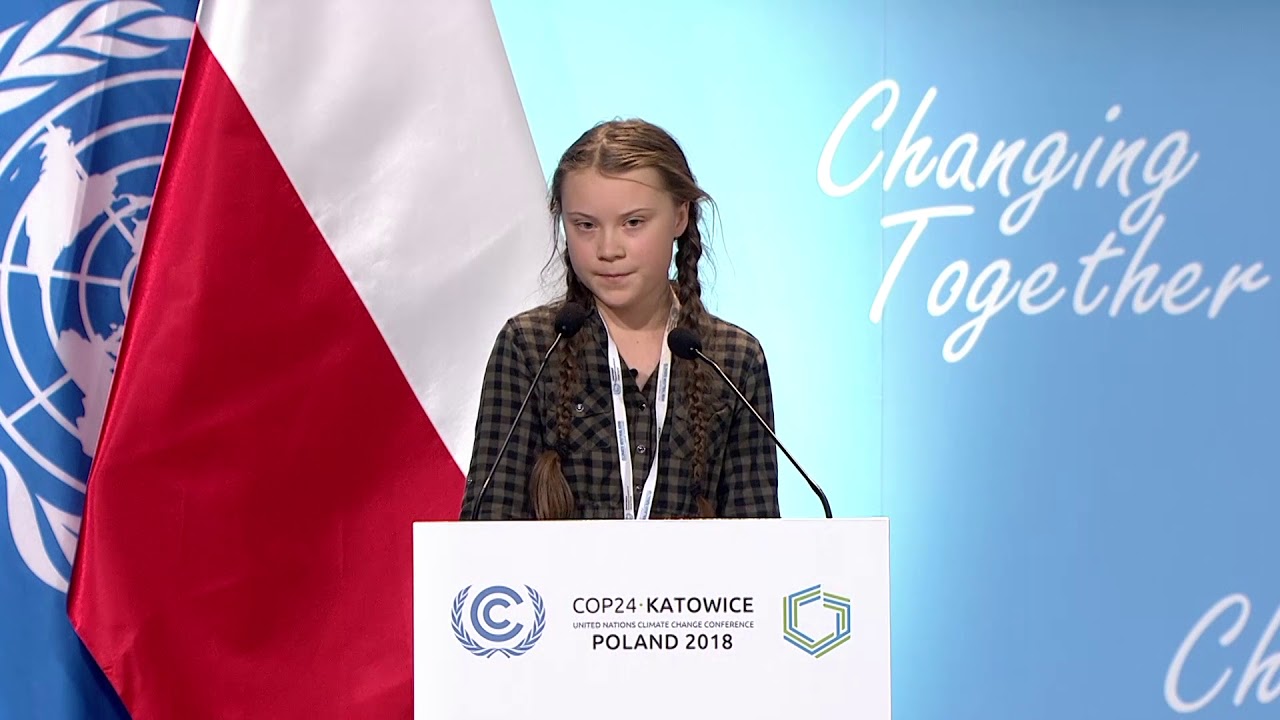 Click on the image above to watch Greta Thunberg's speech
on climate change before the United Nations.
Or you may listen to the mp3: Speech mp3.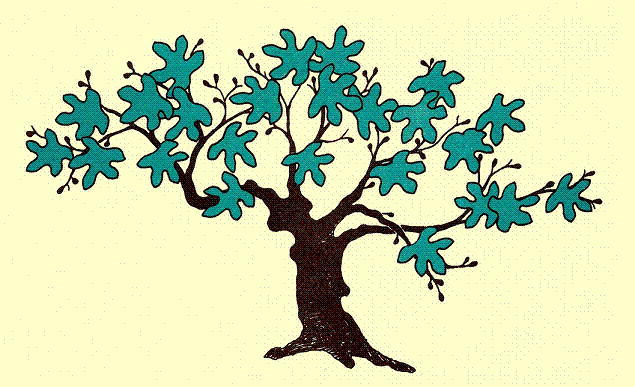 A must-read:
Time to break the silence on Palestine
, by Michelle Alexander. There has been
a sea-change at the New York Times, and Ms. Alexander is a significant bellwether.
To learn more, read here:
Israel just 'lost Cronkite' — the struggle for Palestinian rights at
the New York Times
.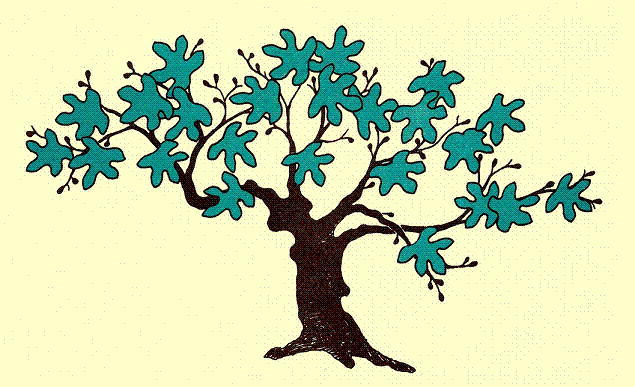 "A country is not permitted to use military force for purposes of retaliation, vengeance, and punishment."
(From the
United Nations Charter Regarding the Use of Military Force
.)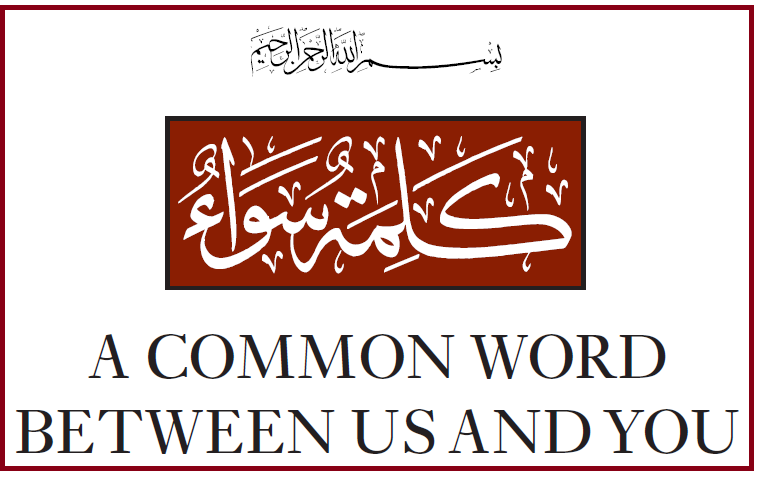 A Common Word was launched on October13th, 2007 as an open letter signed by 138 leading Muslim scholars and intellectuals to the leaders of the Christian Churches and denominations all over the world. Over the last year since its launch the
A Common Word Initiative
has become the world's leading interfaith dialogue initiative between Christians and Muslims specifically, and has achieved historically unprecedented global acceptance and "traction" as an interfaith theological document.

On Interfaith Dialogue between Muslims and Christians:
The Common Word