Let us not tire of preaching love: it is the force that will overcome the world. Let us not tire of preaching love.


Though we see that waves of violence succeed in drowning the fire of Christian love, love must win out; it is the only thing that can.




—Archbishop Oscar Romero, July 23, 1978
---


EPI's Facebook page —
for latest happenings



Join EPI's Facebook Group — to share what you are doing
and thinking--to comment
and discuss



---
For Dr. Martin Luther King, Jr. on his Birthday


"I have labored in vain
I have spent my strength


for nothing and vanity"




Isaiah 49:4

He is dead
who led us in the ways
that make for peace ––
the turbulent roads of nonviolence.
And we would not go
not all the way;
we lost the hope that justice
could be reached by ways of peace.

Yet still he lives
in the dream rising again
that if, like him, we will,
God works through us.

"I will give you as a light


to the nations,
that my salvation may reach


to the ends of the earth"




Isaiah 49:6

© Carolyn S. Scarr
January, 1987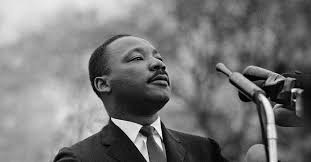 ---
| | | |
| --- | --- | --- |
| | | (Hear ye, Hear ye!) |

Out with the old, in with the new!

2020 is now history, thank God. We, the Ecumenical Peace Institute community, must gather our energy, our resources and our creativity and be a transformative force for good. This is our charge, one we accept with joy as we invite you to join with us.

All of the content
of our home page as of December 31, 2020 has been archived, and may be viewed by clicking
HERE

There is an upcoming action
on January 22
at the West Gate of UC Berkeley. Details will be posted so please re-visit this website.

Our annual Good Friday Interfaith Witness and Worship Service is in the planning stages. It will be on April 2 this year, so please mark your calendars.
It's time for our
year-end appeal

We are your peace and justice community.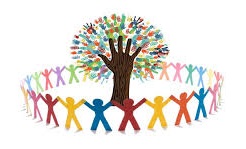 Seventy-five years after the first nuclear weapons were used, the weapons are #stillhere.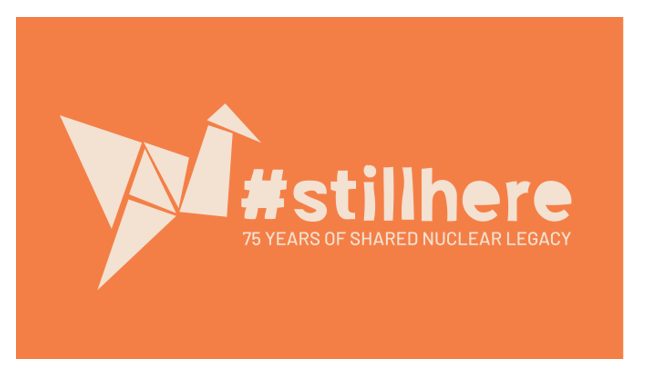 (Download PDF Flier)

Nuclear Weapons Are Illegal
https://www.un.org/disarmament/wmd/nuclear/tpnw/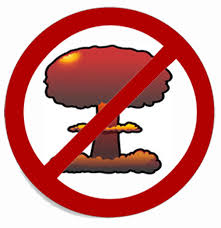 Friday, January 22, 2:00 - 3:00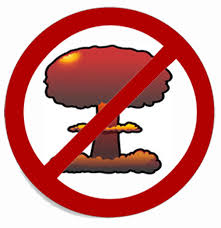 University of California, Berkeley
West Gate –– Oxford and Addison
Ecumenical Peace Institute invites you to join us to tell UC the Treaty on the Prohibition of Nuclear Weapons has now entered into force.
STAND 8 FEET APART

WEAR YOUR MASK
The treaty prohibits state parties from developing, testing, producing, manufacturing, transferring, possessing, stockpiling, using or threatening to use nuclear weapons, or allowing nuclear weapons to be stationed on their territory. It also prohibits them from assisting, encouraging or inducing anyone to engage in any of these activities. (ref. Nuclear Age Peace Foundation)