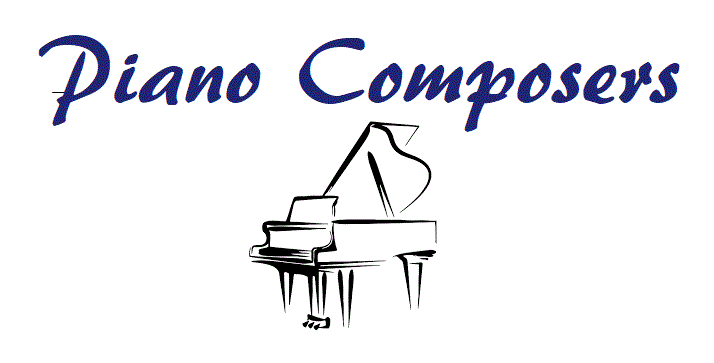 Happy Valentine's Day! from Paul Hansen
Piano Concerto No. 2
Since this piece contains some Valentine's images
and some music (hopefully) in the spirit of the holiday,
I thought I would send it out as a Valentine's Day.
If you would like to listen to it and fast forward to the
Valentine atmosphere it is at 18:00 and 21:44 in the clip.

Second Movement from Piano Concerto No. 1:
Venetian Interlude (https://www.youtube.com/watch?v=Pe72YsdgcyA)

by Paul Hansen


Habanera Variation
from Theme 15 Variations for Orchestra
by Paul Hansen

Christopher Johnson

Piano Composers Holiday Concert, December 3, 2022






Saturday, December 3, 7:30 pm, we had our
Piano Composers Holiday Concert
at St. Paul's Episcopal Church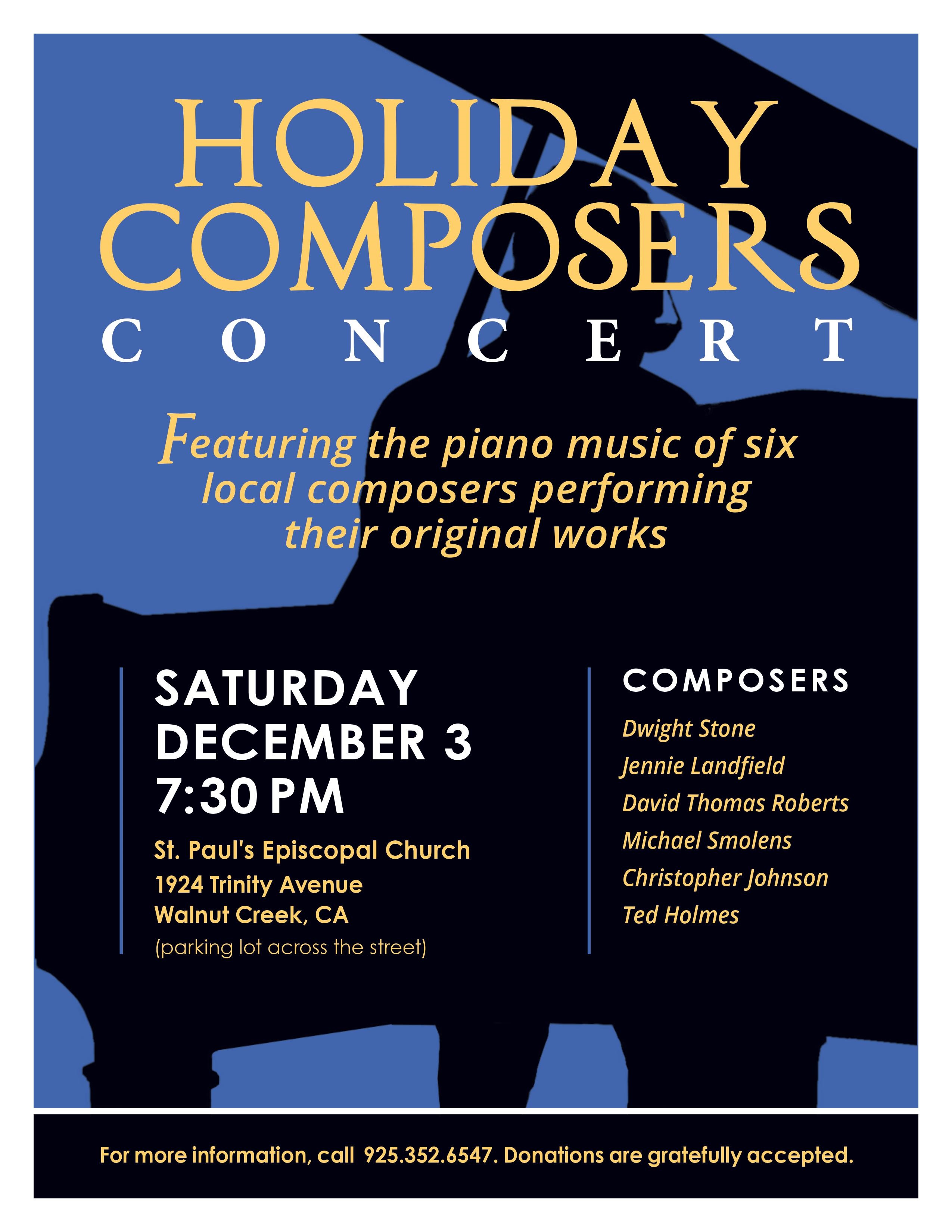 FLIER





Mary Fineman offers us
Suite from the Faraway Pavilion


"Suite From the Faraway Pavilion" is based on a song written about the metaphysical landscape where the Muse resides, where "A Nymph named Chaos claims you, intoxicates you with her way, She knows your heart's desire, and now you'll never be the same." The Suite is performed by a Pierrot Ensemble. Names and program notes may be found on YouTube.


Last Movement of a Piano Concerto
by Paul Hansen
"Subway Variation"
Paul Hansen

Hi! For those of you who missed what was undoubtedly a fabulous concert

of the CCPAS Piano Composers last night (September 30@ Grace Pres.),

here are a couple of pieces by David Erskine: Nocturne for Judy, and September Improvisation.
---
Seeing outdated information? You may be viewing this page from cache!
Refresh your browser and you will view the current webpage.
If you do not know how, click
HERE
to learn.
---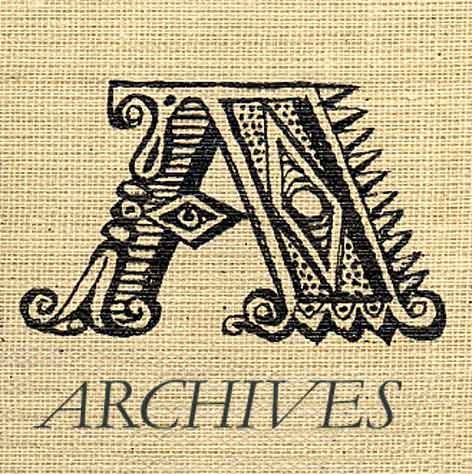 Our content is archived
, and there is interesting stuff there, so check it out!

These aren't just strange times These are awful times, beyond imagining. I can take only take so much coronacrap (cvc). How 'bout you?


As pianists, composers and arrangers, we regard masters of the crafts with deep respect and admiration. Such are two pianists/arrangers whose singular works I would like to hold up for your appreciation, enjoyment and even inspiration for the possible, the whimsical. The anti-cvc.


I thought that I had heard "Three Blind Mice." Then I discovered pianist/composer/orchestrator Stanley Black in partnership with the London Festival Orchestra. Figuring that jazz, the uniquely American musical form, is really the culmination of the art/craft of composing/performing, I went to the source and came up with Art Blakey and his Jazz Messengers. Whimsical, fanciful, if a picture is worth a thousand words, this is worth, rough estimate, .00314 GB (3,371,549.32736 bytes, to be precise)



---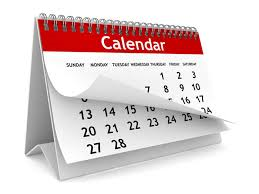 Things are quiet for now, but look to this space for future events.


Our concerts have been on hiatus for too long, due to the Bay Area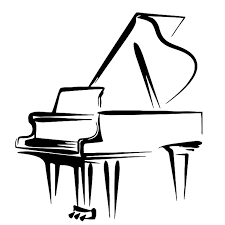 Counties Directive to limit spread of the coronavirus and the disease, COVID-19. However, they will resume. We'll let you know when the next one is scheduled. Meanwhile, please be careful, stay safe and healthy.

Composingly,
Daniel and the Piano Composers


---
Perhaps in the jungle, the quiet jungle, the lion sleeps tonight, but not our composers!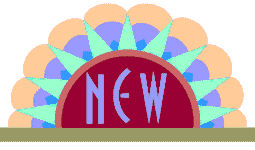 October 1, 2022, David Erskine
offers these two pieces from our September 30, 2022 concert: "
Nocturne for Judy
" and