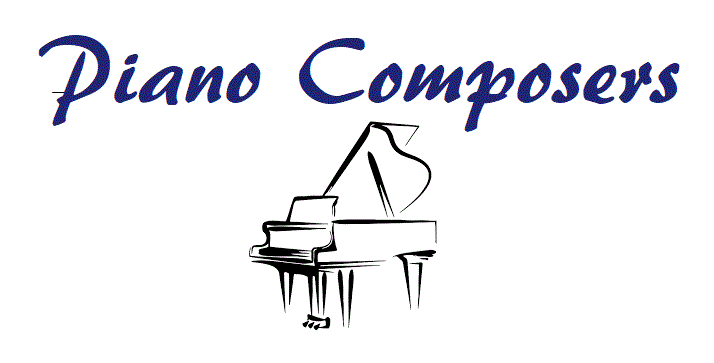 CCPAS Piano Composers Group Concert


7:30 pm Friday, September 30


Grace Presbyterian Church, Walnut Creek


Details in flier (click here)


---
You may enjoy our last concert at any time on our YouTube channel.
Simply click on this link:
Piano Composers Concert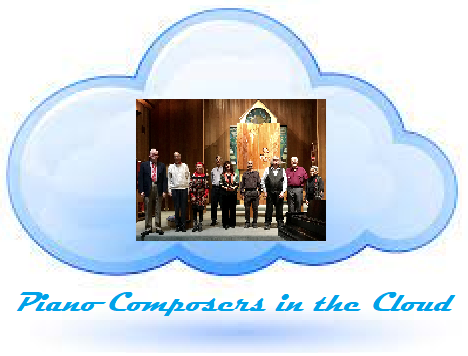 Enjoy the concert!

---
Seeing outdated information? You may be viewing this page from cache!

Refresh your browser and you will view the current webpage.
If you do not know how, click
HERE
to learn.
---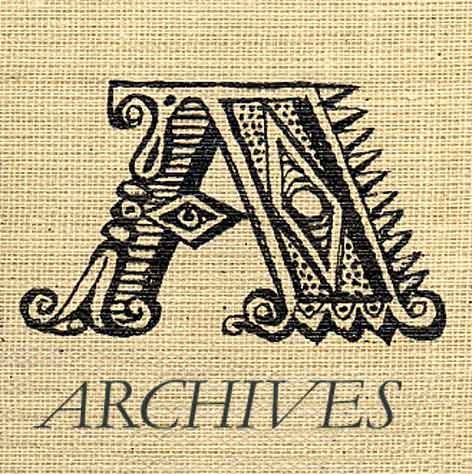 Our content is archived
, and there is interesting stuff there, so check it out!

These aren't just strange times These are awful times, beyond imagining. I can take only take so much coronacrap (cvc). How 'bout you?


As pianists, composers and arrangers, we regard masters of the crafts with deep respect and admiration. Such are two pianists/arrangers whose singular works I would like to hold up for your appreciation, enjoyment and even inspiration for the possible, the whimsical. The anti-cvc.


I thought that I had heard "Three Blind Mice." Then I discovered pianist/composer/orchestrator Stanley Black in partnership with the London Festival Orchestra. Figuring that jazz, the uniquely American musical form, is really the culmination of the art/craft of composing/performing, I went to the source and came up with Art Blakey and his Jazz Messengers. Whimsical, fanciful, if a picture is worth a thousand words, this is worth, rough estimate, .00314 GB (3,371,549.32736 bytes, to be precise)



---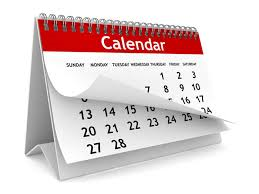 Things are quiet for now, but look to this space for future events.


Our concerts have been on hiatus for too long, due to the Bay Area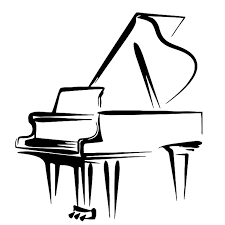 Counties Directive to limit spread of the coronavirus and the disease, COVID-19. However, they will resume. We'll let you know when the next one is scheduled. Meanwhile, please be careful, stay safe and healthy.

Composingly,
Daniel and the Piano Composers


---
Perhaps in the jungle, the quiet jungle, the lion sleeps tonight, but not our composers!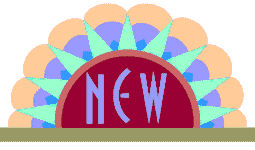 Oct 25, 2021 8:19 PM Paul Hansen writes: "As I have mentioned before, I grew up in Hawaii and I have fond memories of the Japanese gardens which I encountered in Honolulu. I remember I went to one at night when it was lit up by candles and the effect was completely magical. Here is a brief musical 'reminiscence' of those lovely gardens.