www.NewMeccaCafe.com



---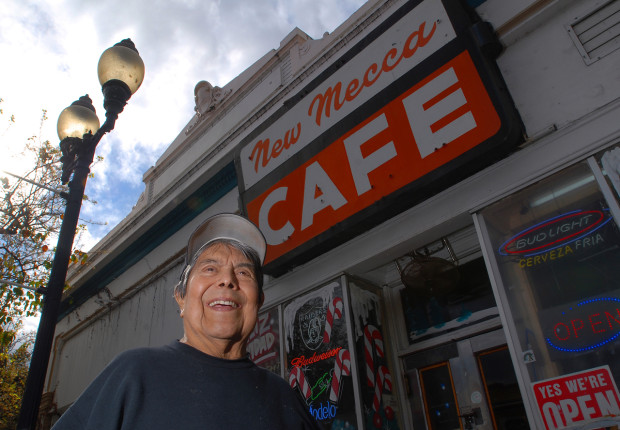 | | |
| --- | --- |
| | |
Dear friends of the Mecca,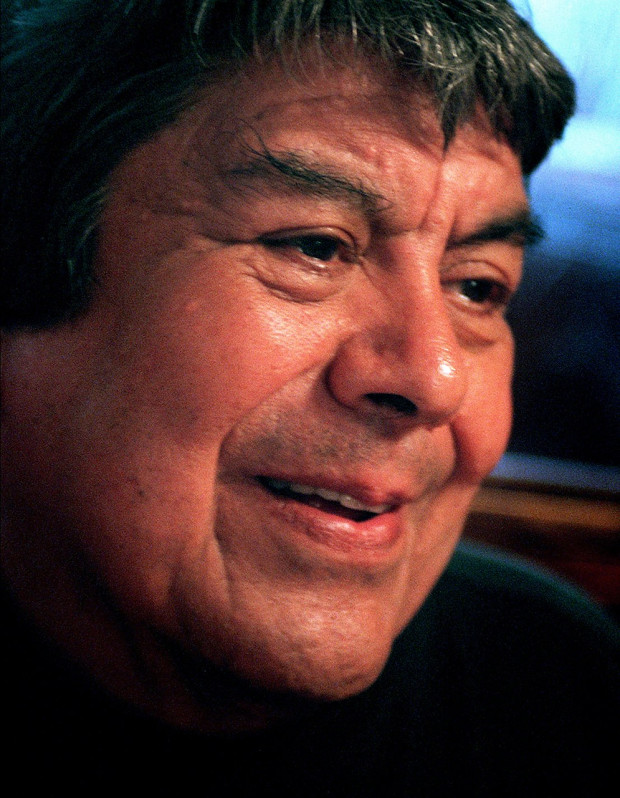 With the passing of Pittsburg's Favorite Adopted Son, Guillermo, on Thanksgiving Day, Thursday, November 23, an era has passed.

Our hearts go out to the Muñiz family and wish them strength and healing, that they may know what a treasure and a blessing Guillermo has been to all our lives, that his spirit will dwell in our hearts — and our stomachs!

Guillermo, que Dios te bendiga y te mantenga en la paz de Sus brazos por la eternidad.

Guillermo Muñiz, ¡presente!


---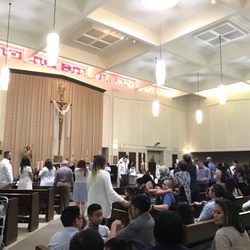 The Rosary and Memorial Mass at Church of the Good Shepherd were beautiful, as was the burial at Holy Cross. Beautiful music, heart-felt and moving reminiscences served to remind us all how immeasurably Guillermo enriched all our lives.

Nuestro hermano, descanse en paz

.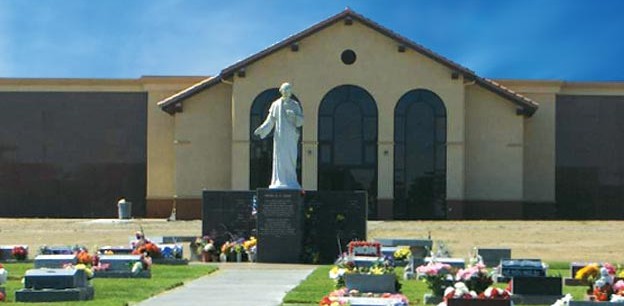 You may read further about Guillermo in the East Bay Times
.


---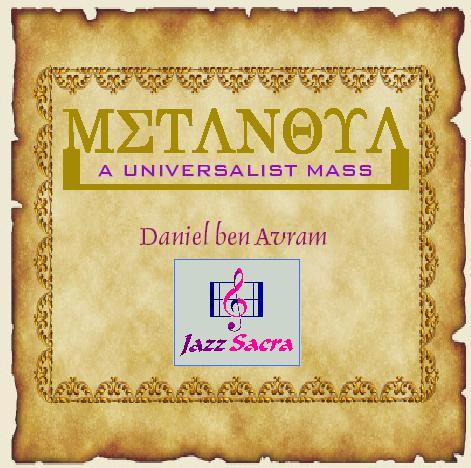 Daniel, Guillermo's guitarist of many years, would like to offer a gift to all of Guillermo's friends, excerpts from a jazz peace mass he composed. You may listen to it by clicking: here.
---





---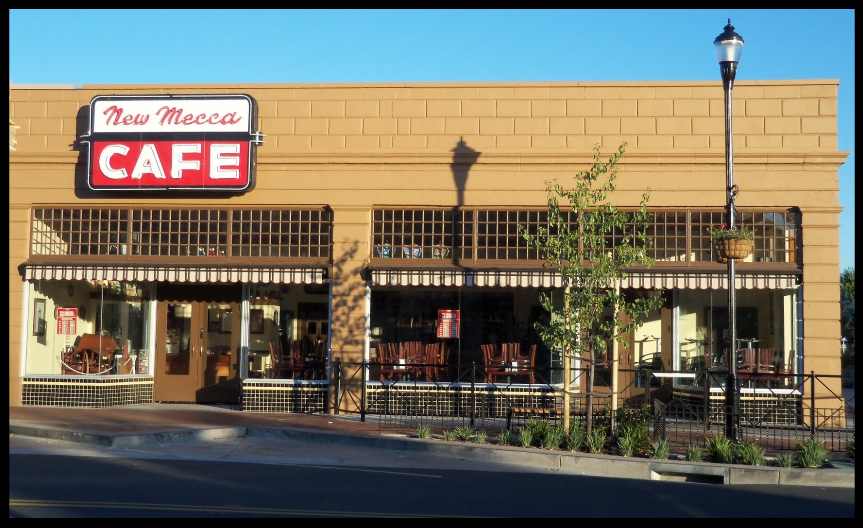 Celebration for Guillermo!

Menu

Catering Menu

Catering Order Form
1st Grand Opening Photos

Guillermo

Hours/Contact Us

Map
---
We're located at: 324 Railroad Avenue, between 3rd & 2nd Streets, just before the water.
We are CLOSED WEDNESDAYS! and major holidays (except for Father's Day)
and for 2½ weeks every January;

Winter Hours:
Sun. – Tues, 10 am – 10 pm
Thurs., 10 am – 11 pm
Fri. & Sat. 10 am – 12 midnight.
---
"We cook with pride" is not just a slogan. For your health, we cook only with corn oil
(except for tamales, which a local cocinera makes for us.) ¡Buen provecho!
---




---
Watch our New New Mecca Grand Opening Slideshow!
(Out thanks to Karen Gaskin of Strategic Real Estate Services, for being there with her camera!)
---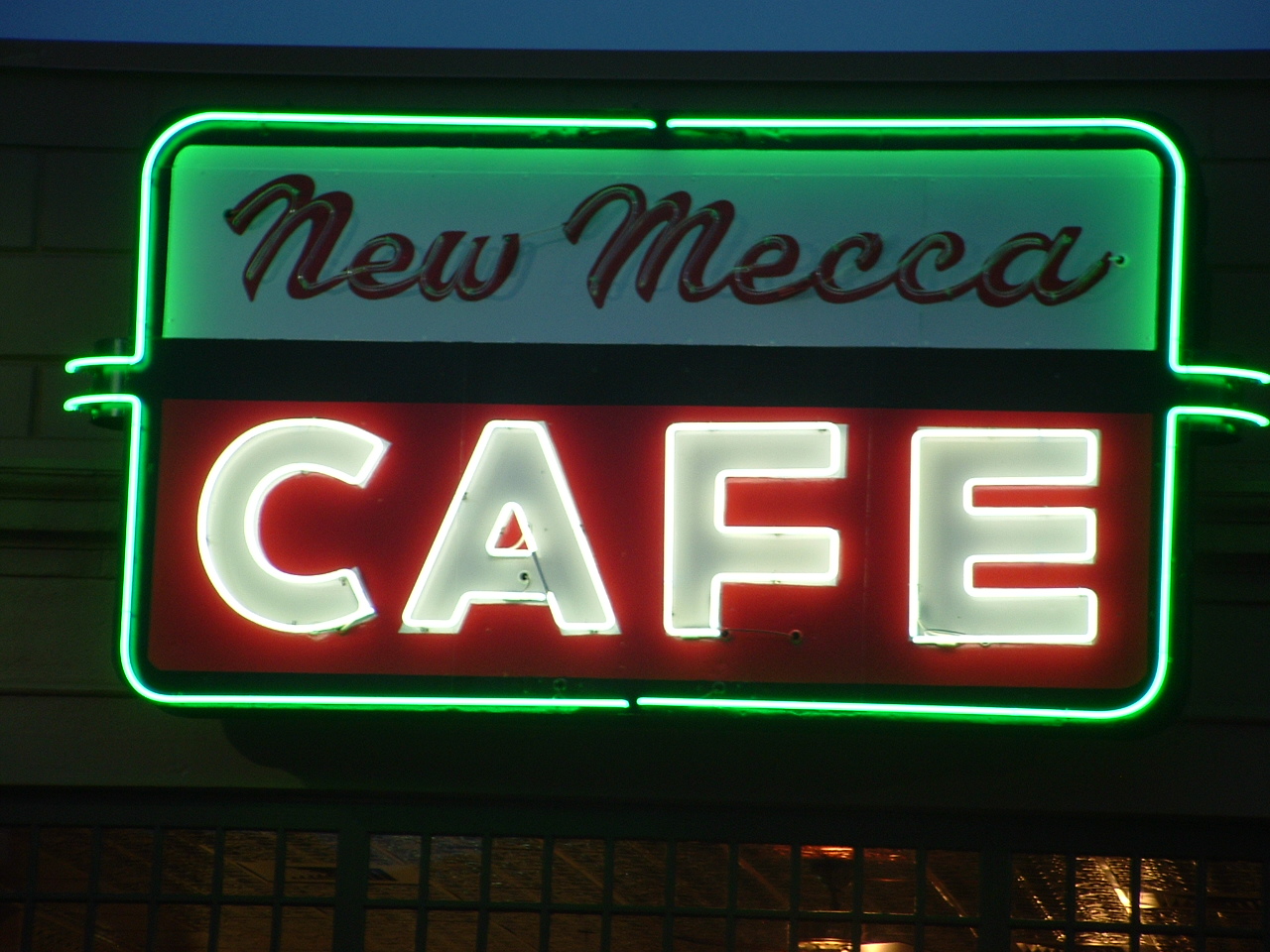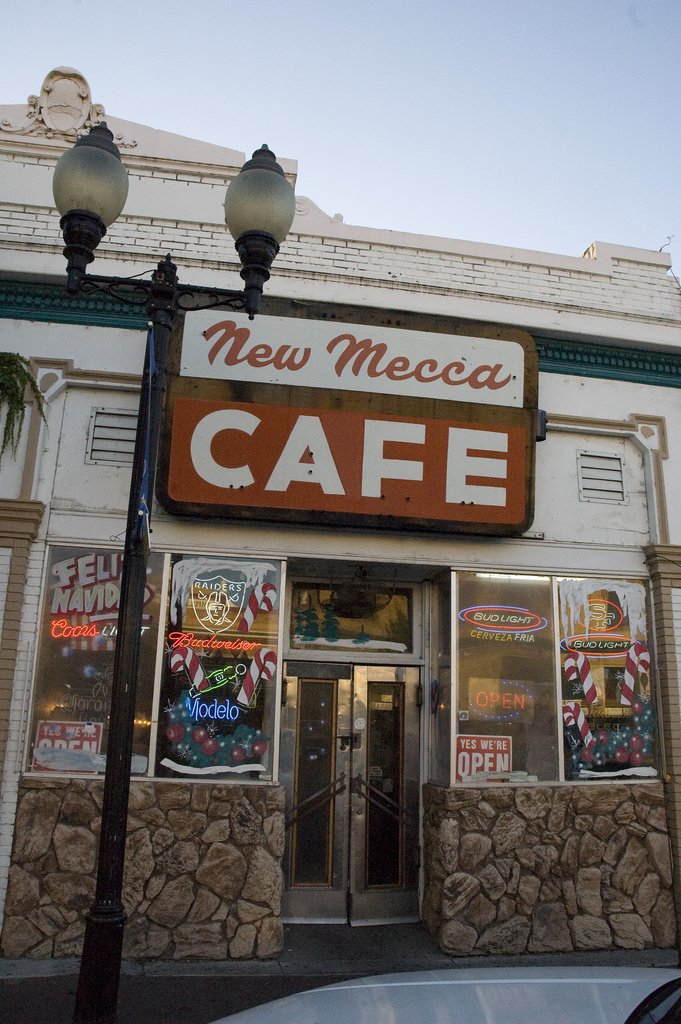 ---


Once upon a time a world class cyclist had to choose between representing his county in the Tour de France, and coming to America. The Tour's loss was Pittsburg's gain.
Guillermo Muñiz left Guadalajara in the late 1960s to eventually become the proprietor of, arguably, the best-known Mexican restaurant in America (just ask any Major League baseball player!)
From working two full-time jobs—at the local cannery and at the original Mecca—Guillermo has gone on to become the caterer of choice to the Oakland Athletics (bet you didn't know their full name), the San Francisco Giants and 49ers, and the MLB All-Star Games when they were in The City ('84) and in Oakland ('87)!
I write this on the darkest day in the Pittsburg calendar. The Mecca will be closed, as it is every January, for 2-½ weeks. In a few days the town will be in withdrawal shock, and will be anxiously counting the days until it re-opens January 22, 2009.
Meanwhile, dream of carne asada and chillaquillas and the Mecca's famous bean dip and know that the world turns 'round, and before you know it, the air at the Delta end of Railroad Avenue will be redolent with the aroma of the best Mexican food north of Jalisco.
¡Salud!
---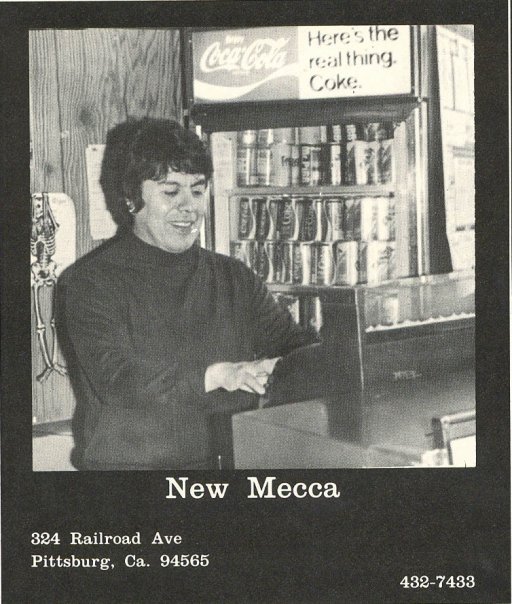 [This is Guillermo behind the cash register, 1978 (not Martin!–too much hair.)
Thanks, Pittsburg Ca, for the great Facebook Photos!]
---