---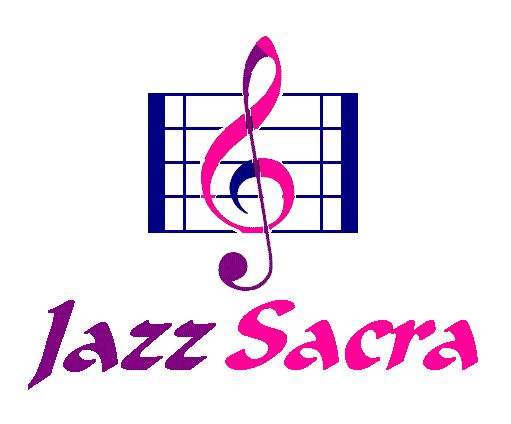 ---
For the Dancing Hearts playlist, click here: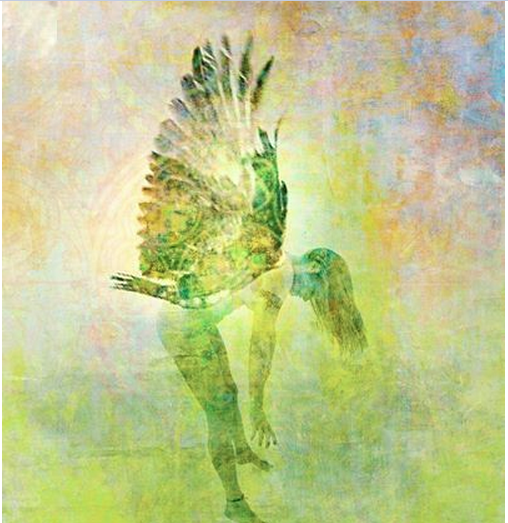 ---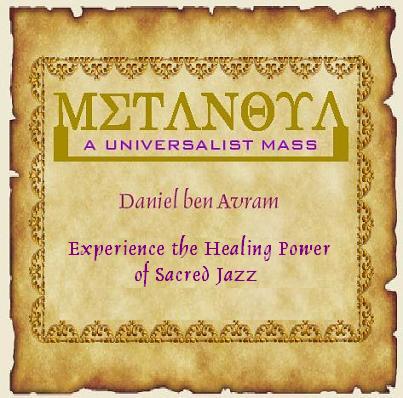 Jazz Sacra is now the home of "Metanoia — a Universalist Mass".
Here you may listen to "Metanoia" in its full form, or in the form of a jazz Vespers, and may read the text as you listen. There are full production notes, and even a couple of surprise "Bonus Tracks"! Jazz Sacra came into being as an electronic publisher. Here you may download mp3s of virtually all of my recorded works, and compuscripts in PDF form as well, so that you may perform them.
Welcome to Jazz Sacra, and enjoy!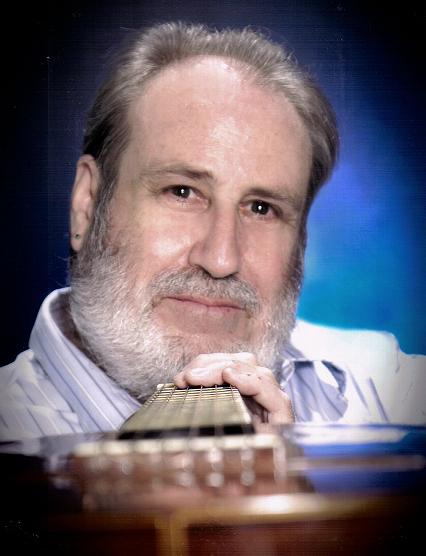 Daniel Zwickel ben Avrám MacJean
Bay Point, California
---
Jazz Sacra
---
Works in Progress:

"Misa Universalista Por el Pueblo" (a re-imagining of "Metanoia")
"¡Grito!" (A smaller work)
---
Other Links

---