---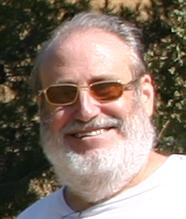 Dear gentlefolk,
I offer simple Web design at a modest rate of $50.00 per hour. I can accept less if I want to; you may pay me more if you wish. I can generally set you up with a domain name and a simple webpage in a couple of hours.
I've been designing, hosting and maintaining Websites, free of charge for the peace & social justice community with my domain, PeaceHost.net ("Saving the World, One Webpage at a Time") since before the turn of the century! Your patronage allows me to continue volunteering my services.
Daniel toots his own horn! (Cheaper than paying for copy.)
I am pretty darn good at what I do. I'm smart, creative, artistic and hell on detail. For a non-graphics person, I've done some cool stuff, even designed logos. I can do HTML in my sleep, and when my web program screws up, I just go into HTML and fix it. When it doesn't want to do something I think it should, then I go into HTML and kick its ass. I force it, bend it to my will (Bad pacifist! But my client goes, "Way cool.")
I know rules of web typography, how to find neat stuff, embed music and video, make cool-looking link buttons. Sure, I don't do the things you pay a hundred or two bucks an hour for, but I find elegance in simplicity.
I work well with my clients, and leave my ego outside the office, even when, in it's sense of good taste, it screams and pounds on the door. Because the client's not just right, sometimes she or he's really right.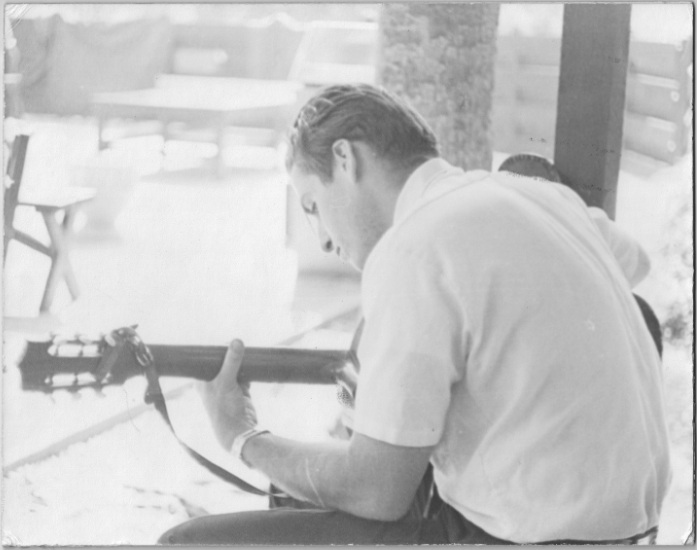 When Daniel and the world were young
If you want a website, even just a webpage for a poem you want to share, or a photo for remembrance, or a song; if you have a website that hasn't been updated since the turn of the century and has been languishing, webpersonless; if you want a unique web presence you cannot achieve with Facebook, I'm your guy! My payscale slides within reason (I only charge a friend ten bucks an hour, and another is embarrassingly over-generous – it balance out.
I could bombared you with testimonials (the Bay Point Chamber of Commerce liked the one I did for them on spec so much that they invited me to be on their Board of Directors; a fan who really likes my writing told me to just write soemthing and sign her name.) I'd rather you spend your time looking at all my websites.
But the client who suggested the idea wrote such a fine one, I just can't resist showing it to you:
A Glowing Testimonial
We have worked with Daniel Zwickel for the last year and a half in developing our website. Daniel does extraordinary work, and we recommend him highly to anyone who needs help with their website. This was our first experience with a web designer and we would recommend him to anyone, from first timers to people who have had long-time experience with websites.
He helped us create a website that enabled our group, Initiatives for Democratic Change, to have a national presence on the Internet. He was happy to explain basic web design, which made it easier for us to work together toward a common goal.
He is a hard worker and has made himself available when we needed his help on an urgent basis. His rates are reasonable. He has come to our place to work with us. He's willing to go the extra mile to make your website and organization a success. He is a fine graphics designer who does beautiful work. Here's an example:
[Here are some I created under their direction:
He has a wide range of clients, from small businesses to chambers of commerce, from individuals to peace and social justice organizations. He cares about the clients he works for and about their projects, and gives them the best presentation possible.
He has a special interest in promoting organizations and causes that are working to make this a better country and world, especially the many peace and social justice groups in the Bay Area.
He has designed at his own expense many beautiful memorial websites to maintain a presence for social justice activists who are no longer with us, for example:
In short, he is not only skilled but caring. On top of all that, he's friendly and has a great sense of humor. We can't praise him highly enough.
John Raymond and David Raymond,
Initiatives for Democratic Change
---
A Sampling:
Business:

Cherubini Coffee House
Alamo, California


The Arts:

Diablo Dance Theater
Danville, California


Personal:

Finn Labor.net
Berkeley, California


Professional:

J. Camille
Pittsburg, California


The Community:

Bay Point Chamber of Commerce
Bay Point, California


Peace & Social Justice:

Ecumenical Peace Institute / CALC
Berkeley, California


Memorial:

Fr. Bill O'Donnell
Berkeley, California

Family:

Happy Birthday, Matthew!
Augusta, Georgia
---
E-mail me:
or you may write or call:
Daniel Zwickel ben Avram
1975 Willow Pass Rd.
Bay Point, California 94565-1704
(925) 439-7638
---
Peace


---
Check out my Jazz Sacra website: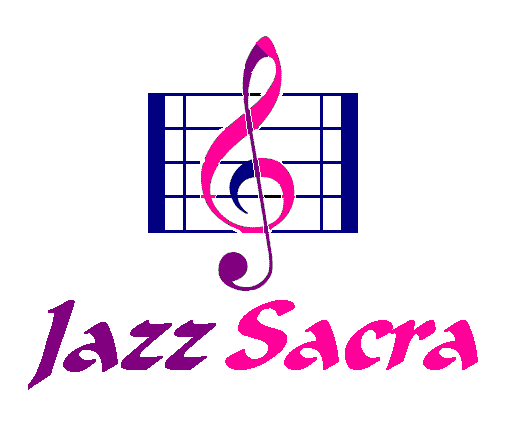 & get a free download!
---