Let us not tire of preaching love: it is the force that will overcome the world. Let us not tire of preaching love.


Though we see that waves of violence succeed in drowning the fire of Christian love, love must win out; it is the only thing that can.




—Archbishop Oscar Romero, July 23, 1978
---
| | | |
| --- | --- | --- |
| | | |
| As Religious Org. | | As Public Group |



---
It's time for our
year-end appeal

We are your peace and justice community.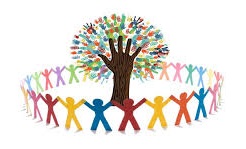 Your generous support doesn't just keep us alive — it helps us thrive!


We hope you got to attend our
Ecumenical Peace Institute Fall Gathering 2020
"The Forgotten Countries — los Etcéteras"
Sunday, November 15, 2020, 4:00 pm
It was Livestreamed on Facebook, and can be viewed or revisited HERE.
Download PDF of chat HERE.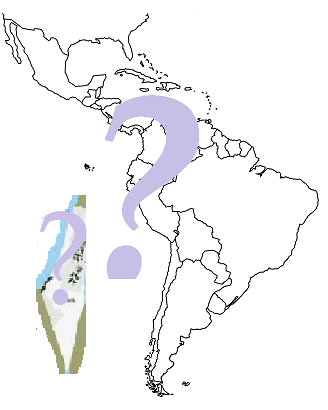 We heard speakers from four countries at this online gathering, representing crises in regions often forgotten and/or left behind, while we are distracted by fires closer to home. Often thought of as et cetera countries which suffer from U.S. driven crises, they are literally 20 or 30 down the triage list.


The Reverend Naim Stifan Ateek

is a retired Episcopal priest and Canon of St. George's Anglican/Episcopal Cathedral, Jerusalem. He was the pastor of several churches in Galilee and Jerusalem. He was a co-founder and director of Sabeel Ecumenical Liberation Theology Center in Jerusalem. Naim was the first to articulate a Palestinian theology of liberation in his 1989 book, Justice and only Justice, a Palestinian theology of Liberation. He authored and co-edited a number of other books in both English and Arabic.

Pierre Labossiere

is Co-Founder of the Haiti Action Committee (HAC) and the Haiti Emergency Relief Fund (HERF) established in the Bay Area in 1991 and 2004 respectively. Working with Haiti's grassroots movement that is engaged in the struggle for justice and democracy, HAC and HERF provide information regarding conditions on the ground, assist refugees and support community-based initiatives and institutions working for the liberation and the rebuilding of Haiti.i.

Gloria La Riva

was born and raised in Albuquerque NM. She became an activist while attending Brandeis University. Gloria is 1st Vice President of the Pacific Media Workers Guild, CWA Local 39521. She is a longtime anti-war and community activist, and was the 2020 presidential candidate for Peace and Freedom Party in California, and in 14 other states for the Party for Socialism and Liberation. In 1998 Gloria produced the award-winning video, "Genocide by Sanctions: The case of Iraq." She has been a longtime supporter of Cuba's revolution and the Bolivarian Revolution of Venezuela.

Lorenzo Cańizares

, a Cuban-born revolutionary activist, dedicated 40 years of his life to the labor movement as a member, shop steward and staff representative/organizer. He co-founded and co-directed the Cuban-Americans for Bernie Sanders during the 2016 presidential election, was a labor-community organizer for the Pennsylvania State Education Association. and is presently co-coordinator of the Labor-Community Alliance of South Florida.
The summer, 2020 "Planted" may be downloaded by clicking:
HERE
.
Seventy-five years after the first nuclear weapons were used, the weapons are #stillhere.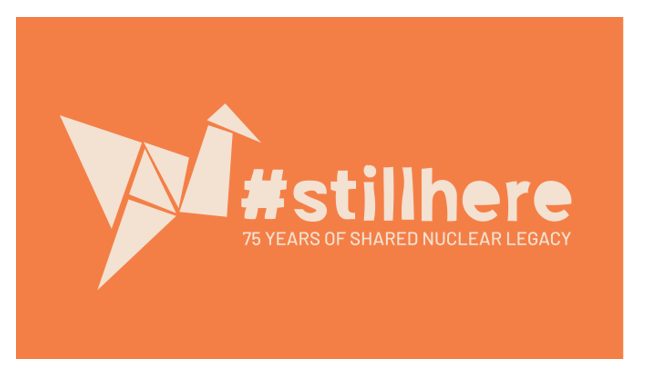 Videos of the August 6 and 9 programs will be posted as they become available.

Good Friday Worship and Witness
"For the Healing Of the Nations"
and the peaceful conversion of
Livermore Nuclear Weapons Laboratory
April 10, 2020
PDF Order of Worship Download

Autumn Gathering
Sunday, October 27, 2019

Betsy Rose and our powerhouse double-header, Alicia Jrapko and Paul Larudee.

Photos and videos by Mark Coplan: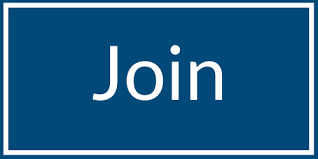 Become a part of the EPI Community! Annual membership is $35.00, $10.00 for low-income subscription. If you use the secure PayPal Donation button to the left, when you get to the PayPal page, click on Send & Request, and Send Money and enter this e-mail address: <epicalc@gmail.com>. Please make a note of it, as this EPI webpage will "refresh" to the PayPal website. Then just enter the amount you wish to donate,and follow instructions, adding a note to us if you wish. Thank you!.

If you wish, you may send us your donation the old-fashioned way, and send us a check (Quelle Idée!) to: EPI/CALC, P. O. Box 9334, Berkeley, California. 94709
---
EIP's Living Graveyard will be virtual for the foreseeable future.
You are urged to be risk-adverse. It could save your life!

I urge you to call on congress to end all sanctions
Congresswoman Ilhan Omar has introduced legislation which includes congressional oversight of US sanctions

US Congressional switchboard: 1-866-338-1015

https://omar.house.gov/media/press-releases/rep-omar-introduces-pathway-peace-bold-foreign-policy-vision-united-states

To read about effects of sanctions, see
http://accuracy.org/release/lift-economic-sanctions-to-avoid-more-deaths-from-pandemic-economists-say/

We urge you to call your congressperson and ask them to support Omar's legislation.

---
| | | |
| --- | --- | --- |
| | | |
| Religious Org. | | Public Group |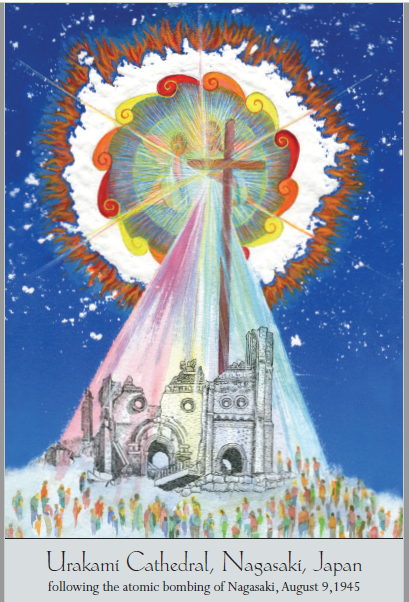 A Prayer for Disarmament
Greta Thunberg

A Common Word Between Us and You

Links

---
The coronavirus changes everything. Look to this website for the latest.