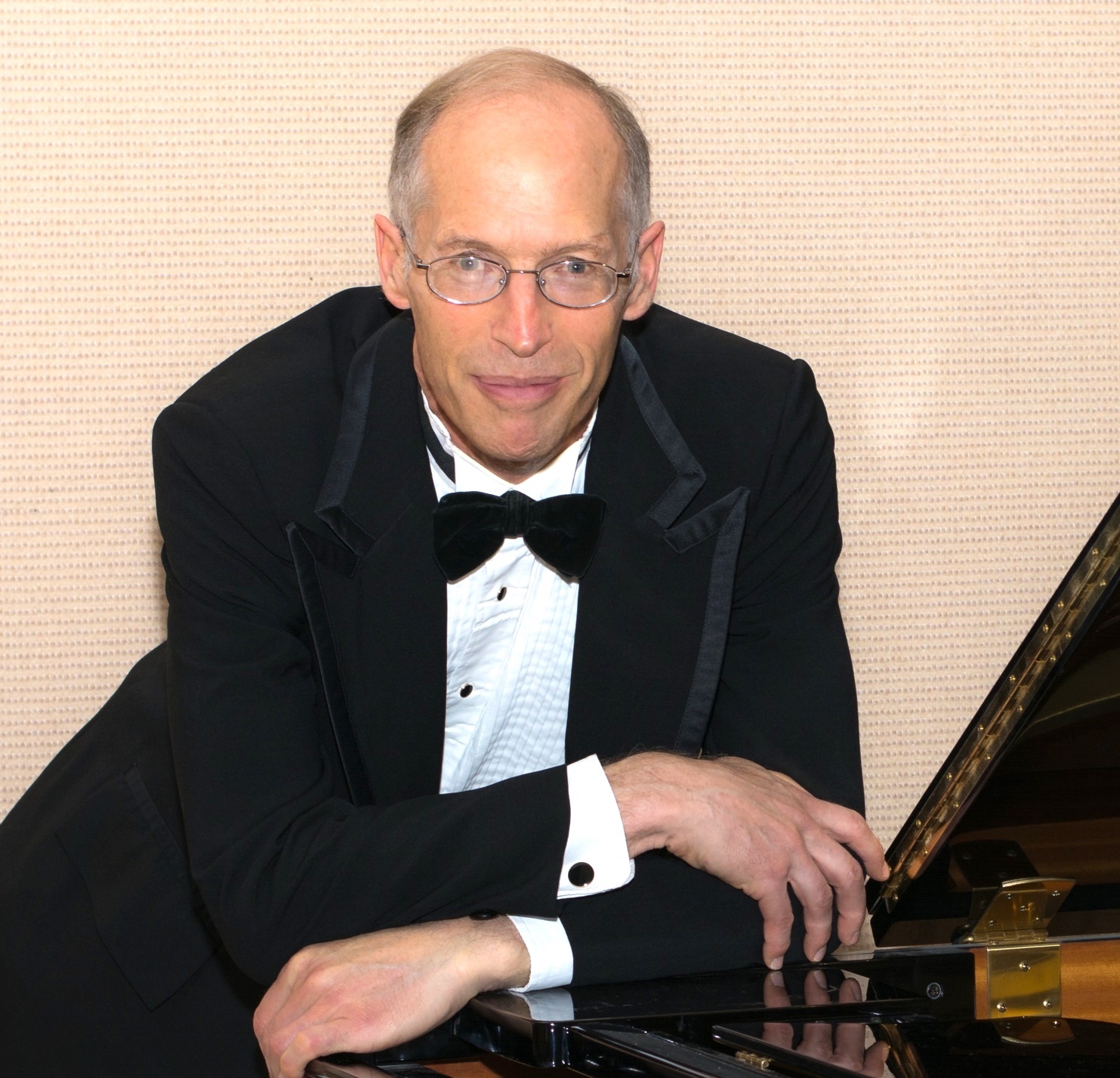 The Stone Student Scholarship offers students tangible incentive to explore new, creative pathways, especially where the rewards of enjoyment surpass the investment of time and energy in learning new repertoire. As a composer, Dwight Stone encourages all people to practice and hone their own skills and creativity in the direction they are drawn.
Why does some music resonate with you and other music not? Are you ready for some new music that moves you, that you thoroughly enjoy? Music, the combination of melody, rhythm, harmony, counterpoint, and lyrics can transport you into another realm.
 Music has a balance of virtuosity and aesthetic or emotional appeal. In today's accelerated, sound-byte world the aesthetic is frequently slighted, sacrificed to the flash and flair of virtuosity. Where can you look for solid compositions with a balanced emphasis on aesthetic?
The Stonemusique catalog provides an abundance of such pieces with an intrinsic emotional appeal: for piano solo, instrumental duets, ensemble, and for choir.
Having grown up improvising and experimenting with harmonies, Dwight Stone has acquired the touch to pen pieces that charm, inspire, and move. For this concert, having completed the competition and evaluation, students will perform their chosen favorites of Dwight Stone's compositions.
Let yourself be transported by the harmonic adventures of "In the Garden", or the yearning melody of "A Voice from Afar", the refrain of "Whither Thou Goest", or the coda of "The Eternal Quest". Here you will find a trove of appealing, award-winning pieces, fresh repertoire for your musical palette, a pleasure to play and to hear.

Dwight Stone is a local artist and performer encouraging and initiating concert performances in the Bay Area.